What's new with HARVEYBAND
 Once again I'm turning to my roots in Delaware County, my love of trains, and the acoustic style in "Train Robber". This time I have the privilege of recording with bassist Bob DeRosa!
  Click the "LISTEN" tab above to hear four tunes in their entirety. You can listen to and purchase the CD on Amazon. Just click this link: https://tinyurl.com/5n6w3hwy
  Thank you to Angela Possemato www.LightTouchPhotos.com  for the original photos, CD cover designs and web design. 
   As always, if you want to purchase any of my CDs, find out more about my music and recording services, or have any questions feel free to contact me.  I invite you to sign the Guest Book , join the mailing list to hear about gigs and new music,  and follow me on Facebook. I would love to hear from you.  Thank you for all your support.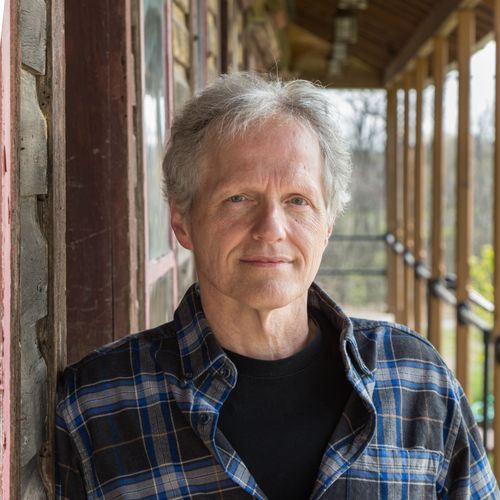 Welcome!
Thanks for stopping by my website. I hope you enjoy what you hear and see.
More tunes and videos from HarveyBand